Your last visit was on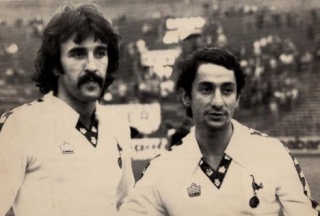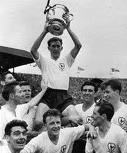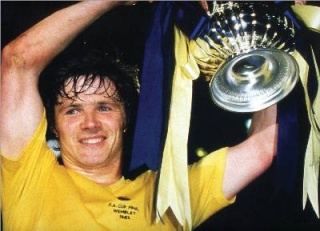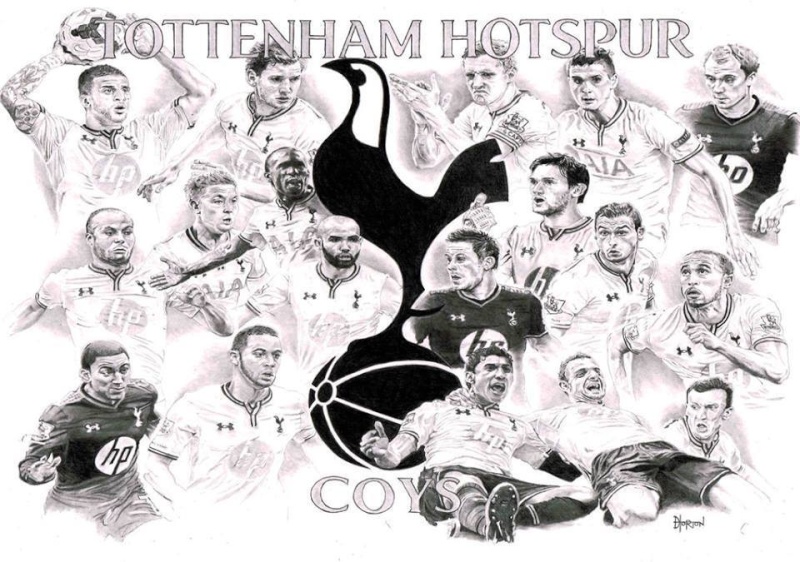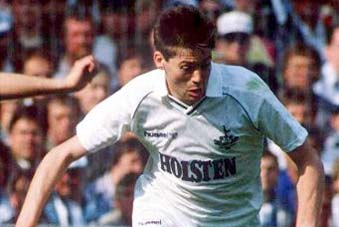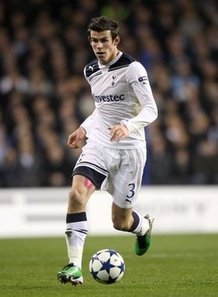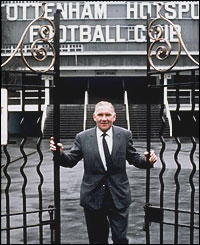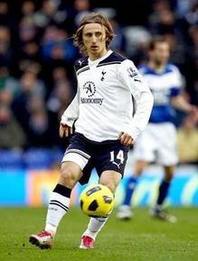 This forum is dedicated to football fans all over the world, especially Spurs fans. We aim to bring all the fans together who enjoy talking about our famous football club THFC.
The site will bring to you all the latest news, gossip and transfer dealings. We also run a prediction league as a bit of fun to see who will come top at the end of the season.
There will also be other prediction games throughout the season for Domestic Cup & Champions League games as well as International fixtures.
We will also be posting the latest video's showing all the goals from recent games and memories from the good old days.
So please feel free to register and we hope you enjoy our site.
/Staff.

Who is online?

Registered Users: None


Birthdays

No users have a birthday today
No users are having a birthday in the upcoming 7 days


Forthcoming Calendar linked topics within the next 5 days
There are no forthcoming calendar linked topic
Statistics

Our users have posted a total of 56067 messages

We have 205 registered users

The newest registered user is tonto911

Most users ever online was 159 on Thu Jul 04 2019, 10:35
New posts
No new posts
Forum is locked